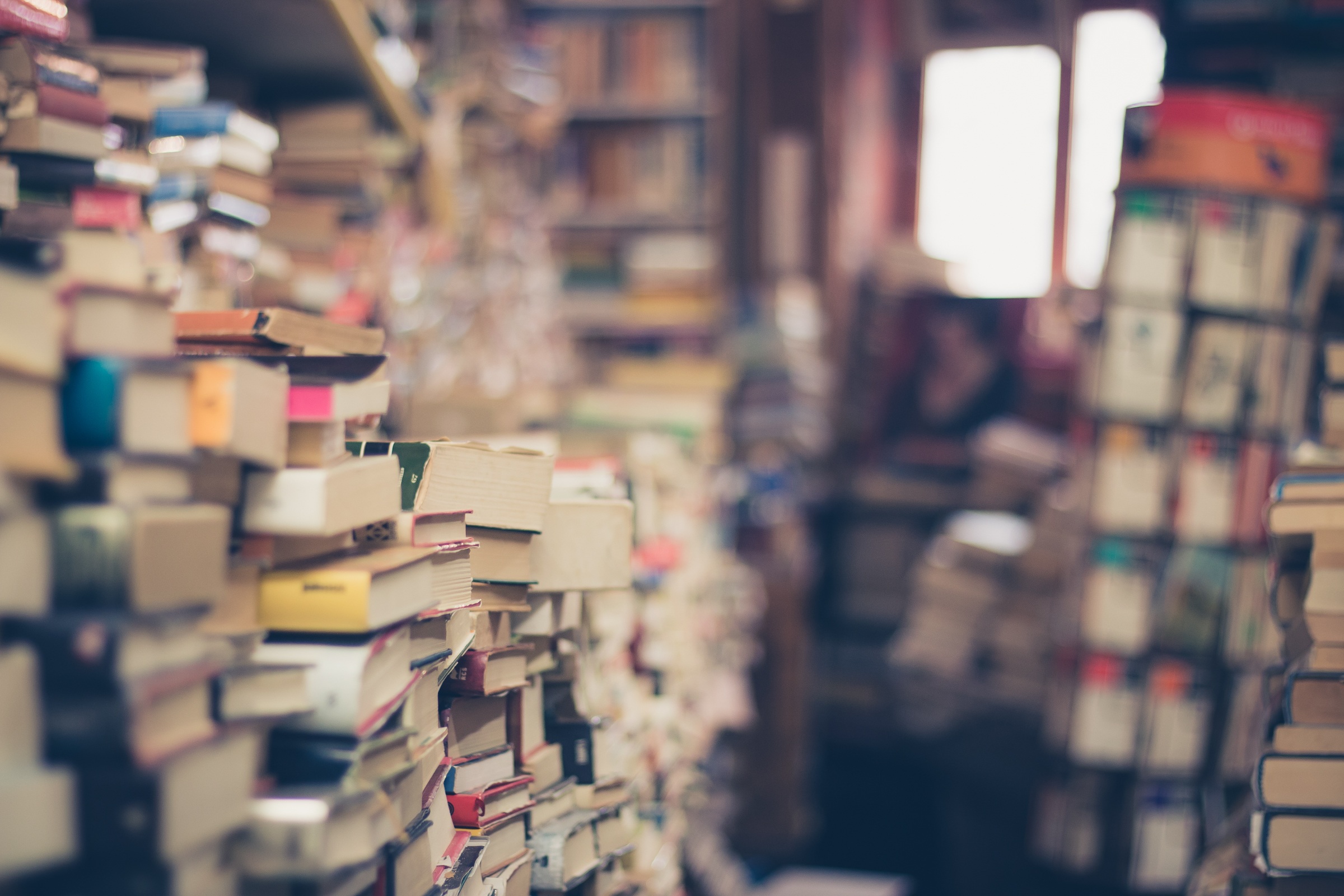 ghostwriting
book design & typesetting
editing
production & publication management
publishing branding
Welcome to the website of Couper Street Books: We are experts in ghostwriting, editing, design and typesetting for print and ebook production. We also manage and oversee all aspects of publication.
Whether you are a publisher looking for cover design and typesetting, an author with a completed manuscript in need of editing before submission to publishers, an expert looking for a ghostwriter to create a book to support your positioning, or require a full "one-stop-shop" service to take your idea through the writing and production process and into the market place, we have all the in-house expertise to meet your needs.
WHAT WE DO
We pride ourselves on being able to offer every service required to take a book from concept to publication (print and digital). Our ghostwriters and editors can guide you through the writing process. Our designers create unique, beautiful covers. Our typesetters can take care of every physical aspect of production (from initial data conversion through to the final pre-press stages). We also oversee and manage the publication process if required. This enables us to offer a range of bespoke services to both publishers and authors.
about us
Couper Street Books evolved from Couper Street Type Co., established in 2008 as a design, print and digital production studio.
We pride ourselves on our foundation of classic typesetting knowledge and skills, ensuring constant attention to detail and a level of quality second to none. This, combined with our design skills and the all-important pre-press and technical knowledge refined on the front-line of the book industry, means that we can offer a comprehensive, beginning to end, nose to tail, full-on, book production service. Now incorporating expert ghostwriting and editing services, Couper Street Books can offer a "one-stop-shop" for book publication, from idea through to publication. We are passionate about the writing, production, design and publication of quality books. We love to work directly with authors, both new and established, as well as publishers. Whether you are looking for one of our services or the full range, we offer a bespoke package of services tailored to your individual needs.
Contact Us
To find out more about our services or to request a quote, please complete the form below.
We will endeavour to reply to all requests within 24 hours.